What we do
Strategist with creative flair.
We will take you starting
to the end line all
with a guided blueprint.
Branding & Packaging
We believe in creating an identity that sets you apart from others and creates a persona that will stay with your consumers for years.
Your brand talks,
We just serve as interpreters.
SOCIAL PRESENCE
We would showcase your brand loudly and boldly both offline and online.
Defining your brand beyond
a product or service but as a service culture.
Digital Marketing
We make engaging and interactive digital content that lets your awesome brand meet even more awesome audiences, let us help you connect with them.
We believe digital marketing
is a dialogue not a monologue. We engage.
Website Design & Development
You offer us your brand, we offer you a website that is user friendly, fresh and imaginative. We anime for a frictionless experience for both your audience and your team.
A Place
that makes your customers pause.
SEO
We can write stuff here explaining why SEO is so important and why your brand needs it, or we can just show you the result and help you reach your targeted audience.
Aim for highest visibility
online across all search engines.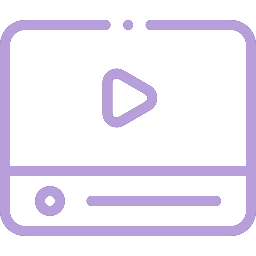 Video/animation
If you're looking for a place to tell your stories, the simple but effective way. We make videos that fit your brand, aesthetics, value and goals. Through the storyboard to the end result, we bring bespoken visuals to life.
Watch your
ideas become visuals.