Our work speaks for itself.
But oh well you can read this too
Mumbai, India is a hub for the digital marketing industry, with countless agencies offering top-notch services to businesses. However, one agency rises above the rest as the best digital marketing agency in Mumbai, India: EPL Designs. With a team of experienced professionals and a proven track record of delivering exceptional results for clients, EPL Designs is the ideal choice for businesses seeking to enhance their online presence.
EPL Designs offers a wide range of digital marketing services to help businesses reach their goals, including search engine optimization, social media marketing, and much more. The team at EPL Designs has the skills and expertise to help businesses increase their visibility, generate more traffic to their website, and ultimately grow their business.
EPL Designs is dedicated to providing their clients with the best possible results, and their commitment to excellence is evident in their track record. Since 2012, EPL Designs has helped numerous businesses in Mumbai, India and beyond to achieve their online marketing goals and reach new heights of success. Whether you're a small business just starting out or a large enterprise looking to expand your online reach, EPL Designs has the knowledge, experience, and expertise to help you succeed.
In conclusion, if you're looking for the best digital marketing agency in Mumbai, India, look no further than EPL Designs. With a team of dedicated professionals, a commitment to delivering exceptional results, and a proven track record of success, EPL Designs is the ideal partner for businesses looking to grow their online presence and reach new heights of success.
Founder & Creative Head
Brinda Shah.
"The omnipresence of design and creativity is what binds us all together. But it is the vision that takes us ahead."

And this is exactly the foundation and the philosophy behind EPL Designs: The one place that helps you identify the brand and give it your voice.

EPL was started from scratch by Brinda to visualize, design, and make the brands speak for themselves. Her vision has been simple; bring each client- startup, or Big 4- a Global, Professional, and Premium service. The idea of EPL also stems from her passion for traveling and world exploration which has constantly helped her bring fresh ideas and insights to the table. Her ability to uncover stories of places and people is used incredibly well to portray each brand and create its presence....

Graduating with a bachelor's in Advertising and Graphic design, interning at Geronimo, and then working as the 'Lead Designer' at Skarma, shaped her unique approach to the business of designs, the creation of IPs, client management, and the agency landscape in India.

In over 12 years, and collaborations with 75+ clients in multiple niches and industries, Brinda has now built a team of experts from all around the globe. She is quality centric and focused on delivering the best by giving her team the flexibility and the liberty to ideate, brainstorm, be inspired, and innovate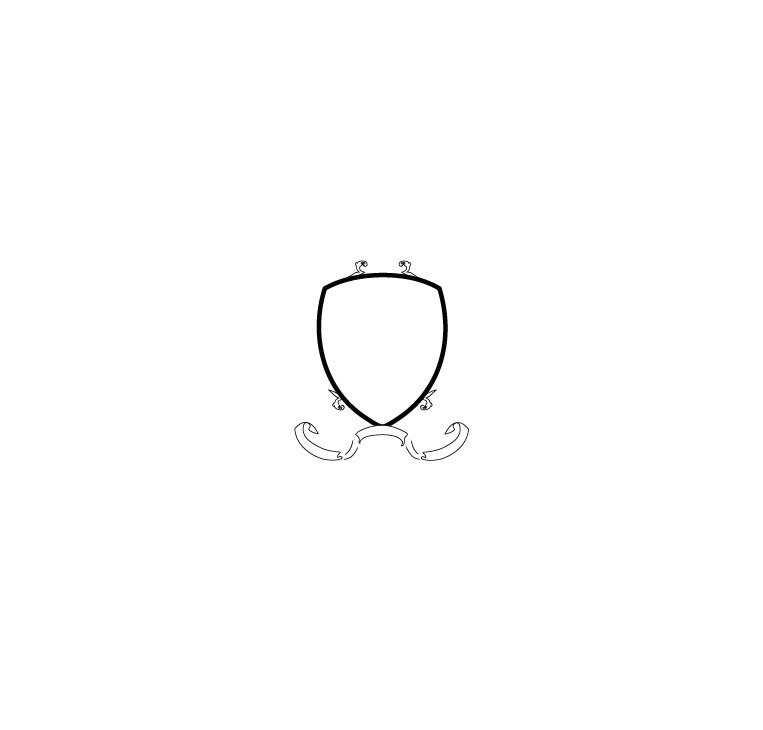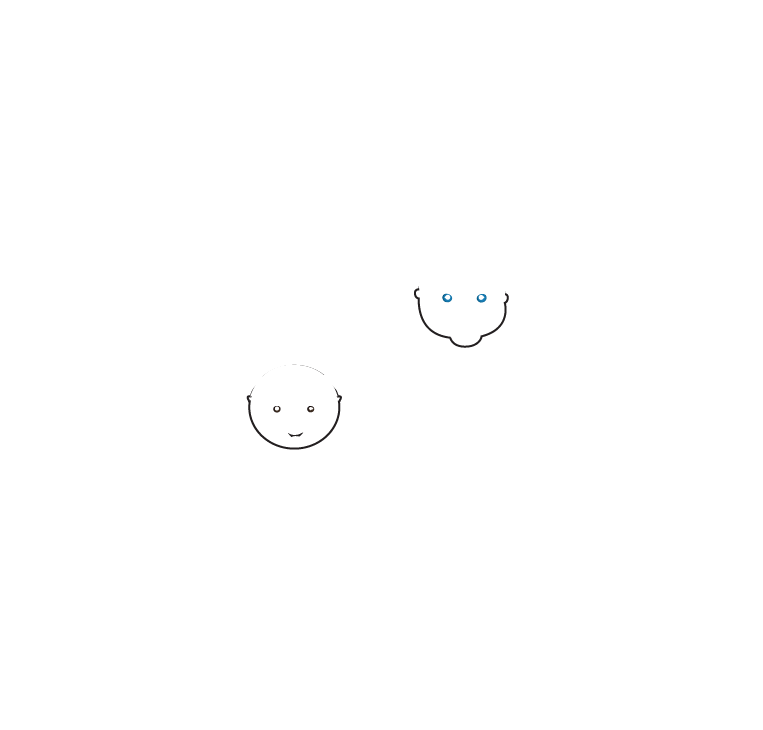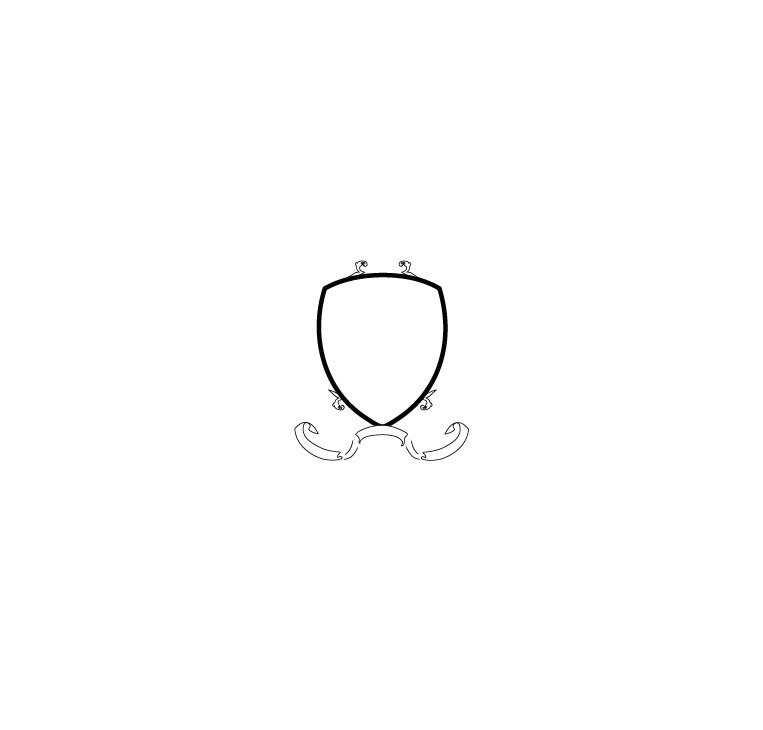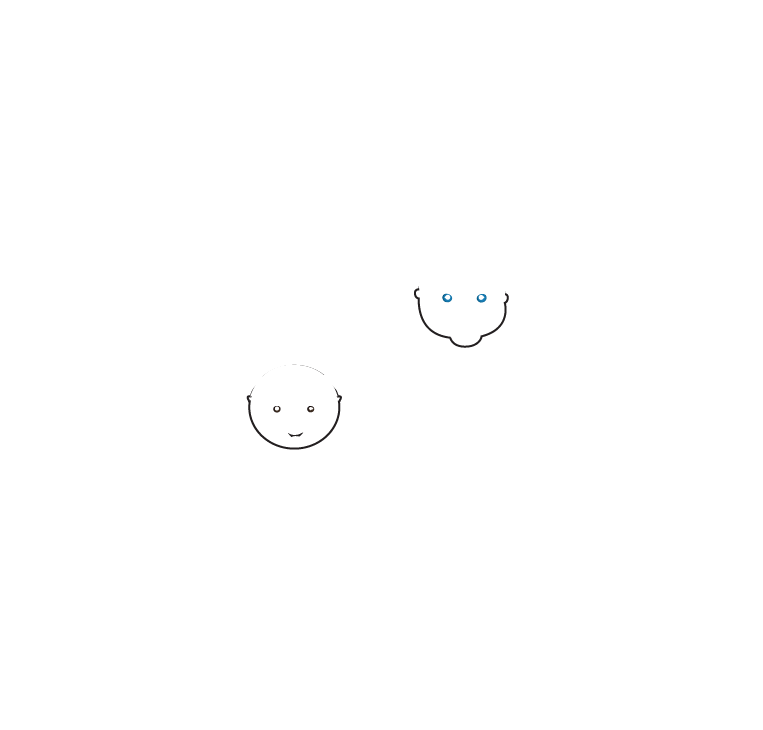 Love showered to us over years
We call it Reviews
Brinda was very accommodating and easy to work with. The collateral and content generated for us was refreshing and valuable
– Mahesh Goplani
Ceo Impresso
"The 'EPL DESIGNS' agency is in all the aspects of advertising. Run by Brinda, it is an honest endeavour at giving anyone who wishes to get more value out of their investment. The agency is a simple 360 degree one stop shop and the easy style of Brinda makes it an interesting ride for anyone looking to grow their space. Organically & otherwise. They're a great asset to have by your side at all times as you navigate through the complicated world of advertising. And they specialise in hospitality as they have an in-depth understanding of the industry and how it works.
– Pankaj Barot
I came across brinda when she was working with our company then and was creating some really cool content. We would get asked all the time about who our designer was! She was not exclusive with us but she treated our company like her own. All the running around for shoots or follow up for posts – she was always on top of it. Along the process – she became a friend. She went on to design my wedding invite for me and it was the most perfect invite. I couldn't have asked for something more dreamy and beautiful for my big day. I've gone ahead and recommended her to God knows how many people. And rightfully so! I'd choose her again in a heartbeat if i had to!
– Siddhi Shah
What I love the most about Brinda's work is the fact that she specifically collaborates will small labels/ start ups and engages with them will all her heart. From brainstorming ideas to final result, she treats every step with alot of dedication & love. Even as a freelancer, she will act as a core team member of your company and give her 100% towards the output. I enjoy working with her ingenuity & creative mind – Looking forward to working more projects together.
– Juhi Melwani
Founder of DTK – Fashion Label
Working with EPL has been nothing short of a blessing. The efforts that the team has put into the branding of my company with amazing ideas and perfect execution is commendable.
– Kinnari Mathrawala
The work Brinda and her team put forward in each of their projects and Brinda's dedication to working with small businesses is truly appreciable! Always happy to collaborate
– Ambarish Chatterjee
Founder of Skinbook
When I founded my first company in Austria, my dear friend in India recommended Brinda Design to me to do my homepage and marketing material. First I was sceptic due to the language barriers (Germain and English), but I have to say that it was the best recommendation I've got. Brinda is extremly professional and has amazing ideas for various fields of business. Now, 3 years later, I've founded my second company and of course I asked her again to take over the design and marketing work. It's very impressive that she is 100% aware of the cultural differences and effects regarding marketing and can provide professional and creative ideas no matter for with country or type of business. Thanks Brinda for your hard and excellent work.
– Bianca Rechberger
We have been very happy with our website! It looks professional and very easy to navigate. Our experience with the customer service at Epl designs has been great. They handle things very efficiently and are available for any questions we have. They also keep us updated on monthly reports so we know how our site is doing. I would recommend Epl designs to anyone looking for website design or SEO work!
– Prabhavati Nilve
Manager IT Survival Technologies Pvt. Ltd.
We approached EPL Designs to create a full branding for a new company and they came through spectacularly. From color selection to logo design to overall look, Brinda at EPLD was available and responded quickly. Very pleased with results and would highly recommend.
– M. Radhika Nath
MD, Sri Sai Security and Surveillance Services, PLC
They are the BEST! Understanding aesthetics played a very important role and they executed it so beautifully as per our vision! So glad to have worked with them and will always continue to
-Manisha
Founder Meenida Indo
Cannot stress more on the impact the collaboration with EPL has had on us. From our launch campaigns to our website building, everything has been handled, managed, and executed beautifully!
– Apoorva Goel
Brinda and her team know exactly how to play with aesthetics and get the brand into the market.
– Pranali Bhoir
Founder of Laosk Skin rituals